LATEST INSIGHTS
Tackling the TCFD data challenge – Key considerations for pension schemes
Aaron Overy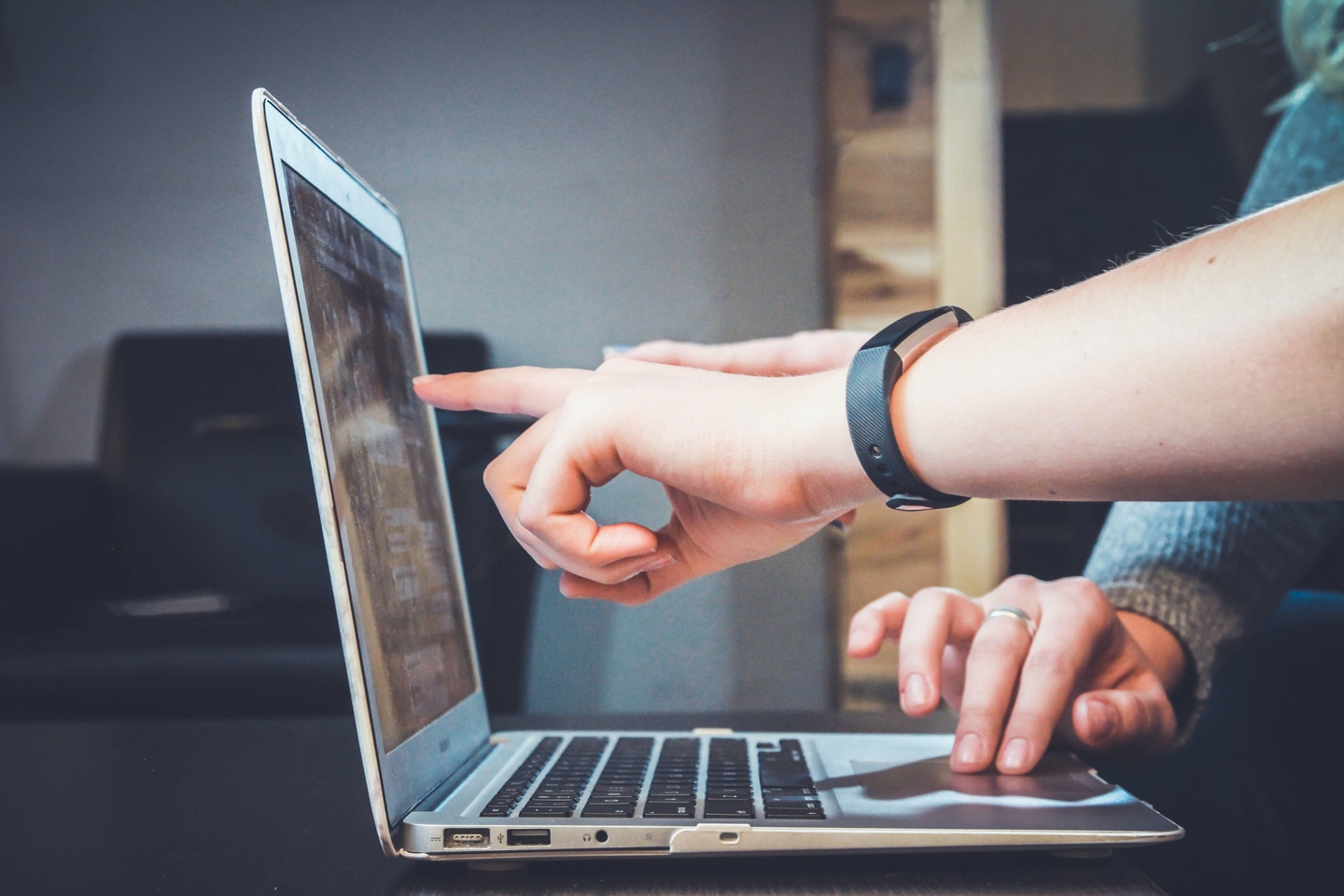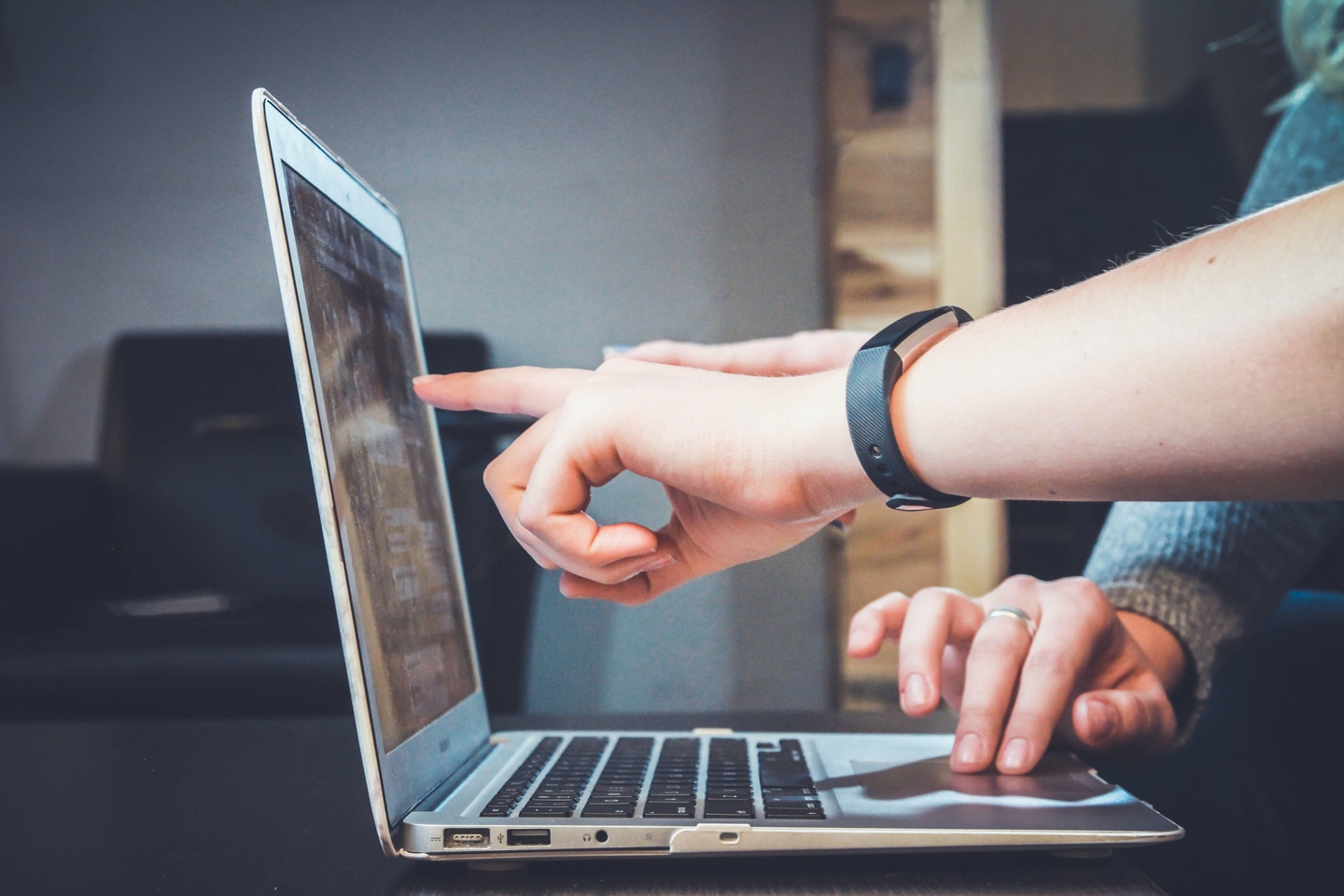 Tackling the TCFD data challenge – Key considerations for pension schemes
Your scheme's core beliefs and sustainability values are integrated in your investment policies and implemented within your portfolios. What's next?
With just over 18 months for schemes over £1 billion to meet the mandatory reporting requirements under The Task Force on Climate-Related Financial Disclosures (TCFD), it's time to tackle the data challenge. 
Schemes over £5bn in assets are already required to report on governance, strategy, risk management, metrics and targets. As they are discovering, it's not as straightforward as one might hope. 
Data is a significant hurdle: from accessing it and paying for it, to securing the necessary data points and ensuring they are accurate and comparable. 
Why is this so challenging?
In order to meet TCFD reporting requirements, you'll have to get the information on each asset from your managers. Each manager will be responsible for providing emissions and other key data for the portfolios they manage for you. It will be up to you to aggregate, synthesise and compare that data before reporting it up to the authorities and out to your stakeholders. 
That would be a great deal of work even if the data was normalised and consistent, but unfortunately it is not.
Speaking with our clients tells us that the data can vary tremendously and be difficult to secure. As you prepare for TCFD reporting, here are three things to consider: 
Do you know which methodologies and benchmarks your managers are using? 
There's no agreed-upon system, so one manager might be reporting carbon intensity based on a revenue denominator while another might be dividing emissions data by market cap. Since the difference between revenue and market cap can be significant, the same security held in multiple portfolios might have a different carbon intensity score in each. 

 
Are your portfolios being evaluated consistently and against all scope criteria? 
TCFD requires reporting against scope 1 and 2 emissions, with scope 3 emissions mandated after one year. While there are variations in scope 1 and 2 data, the largest delta is in scope 3. Schemes looking to set and adhere to short-, medium- and long-term reduction targets will want a clear understanding of how scope is being assessed across the entire portfolio in order to manage investments consistently and meet fiduciary responsibilities. Since managers can choose from multiple data providers (ISS, Arabesque and MSCI, to name a few), a scheme that gets information from multiple managers is likely to wind up with inconsistent data. 
 
Do you have the resources to review, compare and consolidate the data across managers?
As you can see, getting the data from your managers is only the first step. At a minimum, it will need to be consolidated. More likely, some research and normalisation will be needed to complete and confidently submit the required reporting.
 

As part of this, you may want to validate data against information from a neutral third party or evaluate it against a benchmark. Looking across all your investments, you will want to  determine whether the outcome is trending in the right direction to help achieve your sustainability goals. Access to independent, neutral data can help you by providing a frame of reference to evaluate your overall performance and make any adjustments needed.

 
At AMX we're looking at each of these considerations as well as some ways to ease the burden. As with establishing your values, you'll want to start by looking at what data you get today and considering your target end state. While the effort of preparing for TCFD is substantial, there is still sufficient time and new solutions coming online that can help address the challenges. 
---
Question – wondering if you would want to include this diagram from the ESG Governance Gap paper, as it aligns nicely to this topic. (p6)
Key states of ESG investing – after ESG is incorporated into investment analysis and decision-making.
Each stage creates different governance challenges for investors and trustees looking to effectively manage their plans while also staying attuned to the priorities of end investors and meeting regulatory reporting requirements. 
---
Continue Reading

Helping pension schemes fulfil their stewardship responsibilities
Stuart Sergeant,

Embedding ESG in your investment portfolio
Article,